Indianoil Hair Straightening Products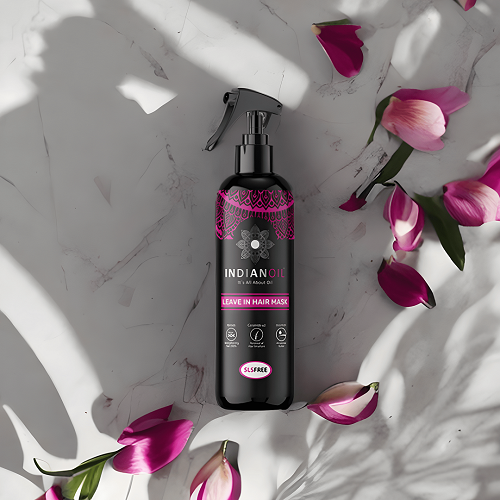 The Next Generation of Hair Products
Indinaoil has adopted the new development in the field into the next generation of restoration products. The 14th generation of restorative Indian Straightening was developed to achieve a smooth and natural effect, restoration and renewed of the hair structure, reducing the volume, adding gloss and softness and maintaining health.
A Winning Combination of Technology and Nature
Indian Oil is manufactured by one of the leaders in hair health technology. The company grew out of cooperation between leading grooming and aesthetics professionals and advanced international research laboratories that engage in the development of biochemical and cosmetic dermatology.
40 years of knowledge, expertise, and advanced technology are bringing the new gospel to the field. A winning combination of two registered patents make Indian Oil products the next product in the field of hair restoration! The only products on the market that rejuvenate the hair from its first use!
The products contain the revolutionary elements:
"Ceramide A2" + "Keravis" are patented and have proven results.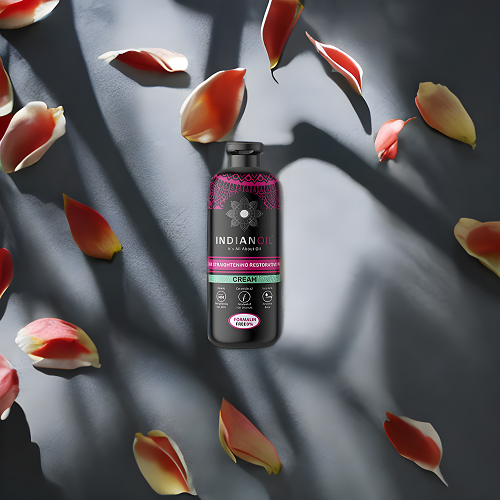 The Only Formula with 2 Registered Patent
The only formula which can repair your hair and give you the choice of being pretty with silky smooth or wavy natural look.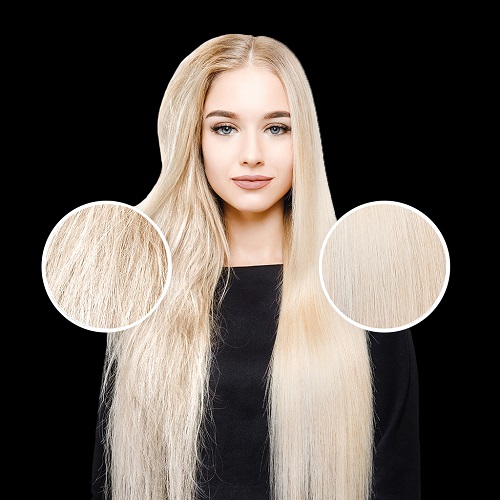 Before                       After
Check Out All Indianoil Products Below: